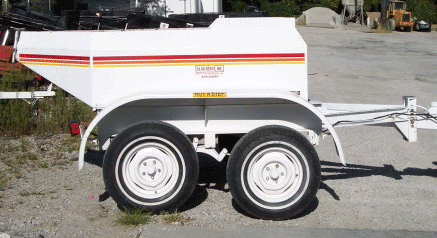 Concrete Trailer
We mix it, you haul it with our Towable Concrete Trailer.
Call or complete the info request form at the bottom of this page to get a quote.
Concrete Georgia Buggy
8" Ditech Grinder and Grinder Vac
Mortar Mixer
18" Gas Walk Behind Concrete Saw
12"/14" Electric Concrete Saw
14" Gas Concrete Saw
12"/14" Gas Concrete Walk Behind Saw
Brick Tongs
We also have a variety of concrete finishing and cutting tools that are not pictured. Call for more information.
---